Viral Video lands Kanye West song on Hot 100
JUST ADDED: 5 Seconds of Summer will be rocking the stage at this year's iHeartRadio Music Festival Village in Las Vegas! The band sat down with Ryan Seacrest to break the news. Click here to buy your tickets now, before they sell out!
Listen to Kanye West on iHeartRadio
Kanye West's eight-year-old track "Gone" is creeping onto Billboard's song charts.
The track was featured on the Kanye's second album Late Registration, which hit stores back in 2005.
According to Billboard.com, the track is debuting at number 18 on the Billboard Hot 100 songs chart. In the past week, "Gone" has racked up 9,000 digital sales.
The song's newfound success is credited to a viral video featuring the song. The video shows a woman named Marina Shifrin quitting her job as a video editor.

Apart from landing in the top 20 overall songs chart, "Gone" also managed to grab the number six spot on the Hot R&B/Hip-Hop Songs chart, as well as the number four spot on the Rap Songs chart.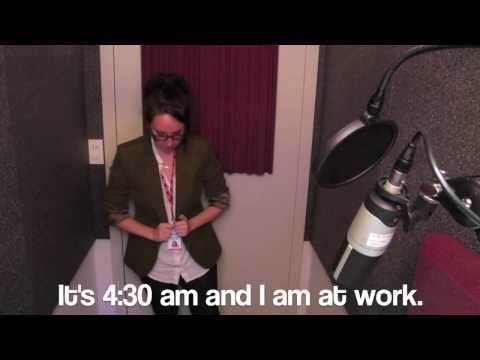 Photo Credit Getty Images